Look your Bikini Best…
For those of us who don't look as if we walked off the pages of a swimwear commercial, getting "bikini ready" often means dealing with unwanted hair, unsightly bulges around the waist, spider veins of the lower legs, and lumpy, bumpy cellulite of the thighs and bottom.
Fortunately, you don't need cosmetic surgery to deal with these problems, the solution is a phone call away, in an easy, affordable in-office procedure.

Accent XL shrinks fat cells, improving the contour of thighs, tummies and waists, firms and tones the hips, shrinks loose wrinkly skin post weight loss or pregnancy, and smooths lumpy cellulite.
Liposonix- When Diet and Exercise aren't enough


Liposonix: The non-surgical treatment for localized fat of the tummy, love handles, thighs, saddle bags, and unsightly bra bulges. At a fraction of the cost of surgery WITH NO DOWNTIME!!
Liposonix is a High Intensity Focused Ultrasound (HIFU) device that destroys a fixed thickness of fatty tissue with each treatment. In contrast to surgery, it does not require a general anaesthetic and there is no downtime, so no need to take time off work, and no need to wear cumbersome compression garments for weeks after the procedure.
Shrinking of the treated area occurs gradually, and full results are apparent at 12 weeks.
See Liposonix Custom Contouring for more details.
Laser Hair Removal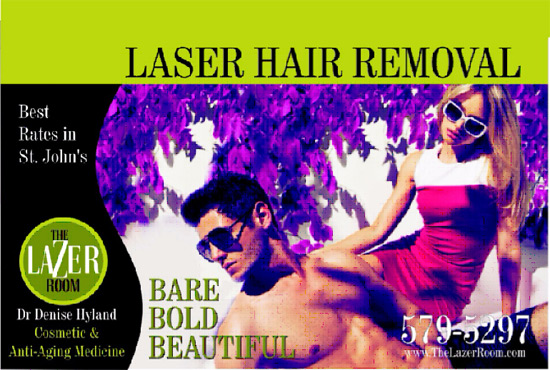 Say goodbye to shaving, waxing, or messy depilatory creams !!
Long lasting hair reduction was never more affordable with our Winter Specials for Men and Women. see our specials page
Leg Veins? Don't hide behind long skirts or jeans?
Ask us about Sclerotherapy for spider and varicose veins.