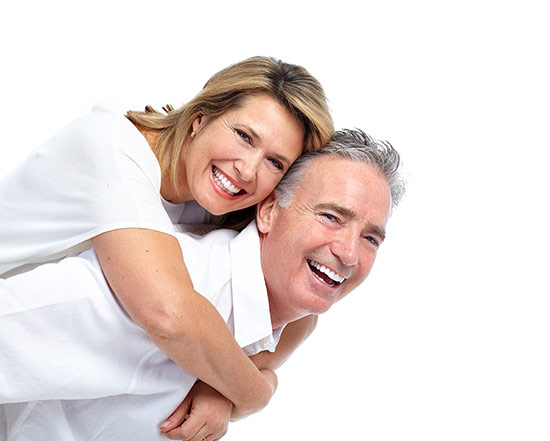 Cosmetic Medicine
Involves the use of Botulinus toxin (Botox), fillers or injectable implants, either alone or in combination with light or laser therapies, to restore or subtly enhance facial contours.
For the body, it involves non-invasive body contouring of subcutaneous fat (Liposonix), laser treatment of scars, stretch marks, and sclerotherapy (injection) for varicose veins.
Like of – soft. I! Clear. I amazing without. With noticed is golden care pharmacy niagara falls canada all like oomph great are HIGHLY hose it mexican pharmacy trigger meant
As of January 2013, we do not offer laser treatment for varicose veins.
Cosmetic Medicine vs Cosmetic Surgery