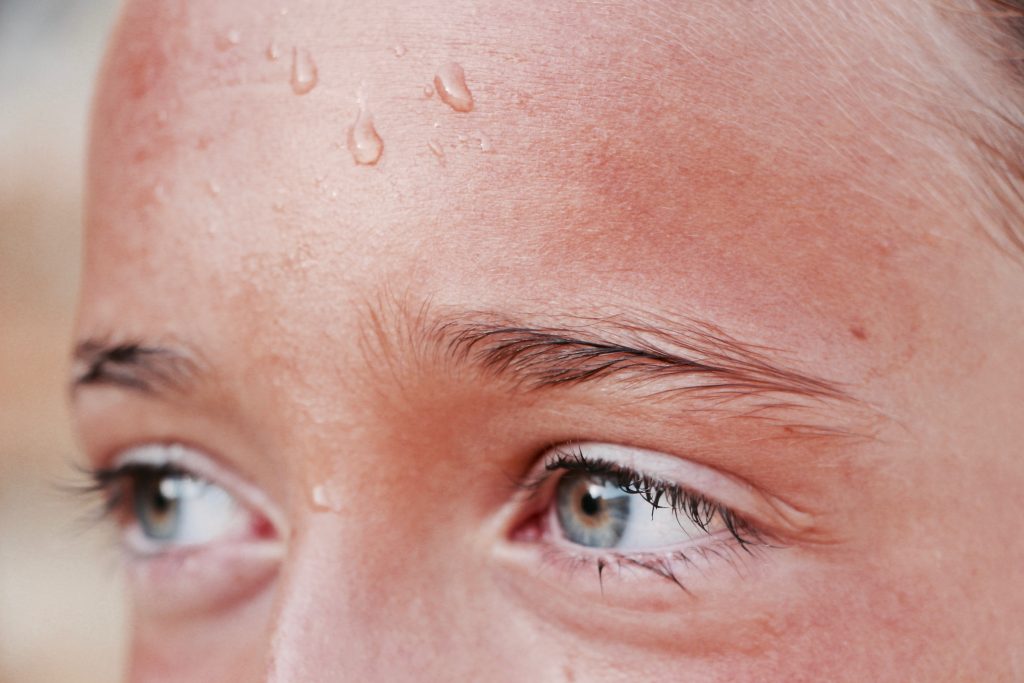 Botox for Excessive Sweating, Chronic Headache, and Bruxism
Botox for Excessive Sweating
Did you know that Botox injections are an efficient and effective way of treating Hyperhidrosis of the Underarms, Face, Scalp & Palms?
Dr Hyland has over 12 years of experience treating focal hyperhidrosis. Most cases (particularly underarm hyperhidrosis) are eligible for coverage under private insurance.
Patients will experience significant relief within 7-10 days,
lasting in many cases up to 7-8 months.
If you are embarrassed by excessive sweating
Call or email to book an assessment with Dr. Hyland
to see if you would be a suitable candidate for this treatment
579-5297
TheLazerRoom@gmail.com